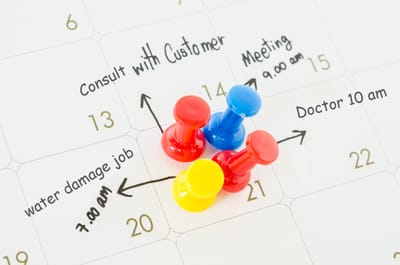 CLASS CANCELLATION POLICY
Too busy for class? Sick? Not enough staff? Don't worry! We have a very easy cancellation policy! Full refund if cancelled more than 30 days from the class date. If less than 30 days, you may move to the next class, or apply tuition to any class of your choice, or switch to another student to attend and no cancellations fees will be applied.
On extremely rare occasions a class may need to be rescheduled. Instructors may get sick or other circumstances beyond our control. We do not accept responsibility for any losses you may incur. We recommend you purchase flexible or refundable airline tickets and hotel accommodations. Feel free to contact us if you have any questions.
By registration or attendance at DeLoatch Training, or events at alternate locations, all registrants and /or attendees and staff agree to indemnify and hold harmless DeLoatch Training, it's controlling persons, Officers, Instructors, Employees and their successors from any and all personal injury and property damage claims and resulting judgements and expenses made by or on behalf of the registrant.