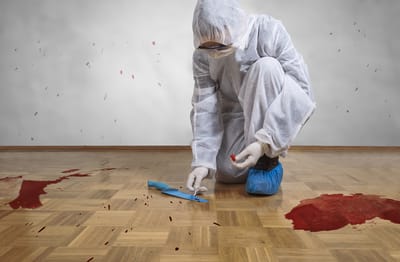 STATE OF GEORGIA LICENSING
As of January 1, 2021, the State of Georgia passed a law regulating Crime & Trauma Scene clean-up services. See link below for 2 applications. 'Please note; One of the required documents to submit to the State of Georgia is your 'professional certifications'.
See class schedule for the TCST-Trauma & Crime Scene cleanup course.
State of Georgia
Permit to haul solid waste-State of Georgia